IT'S 2022. TIME TO HAVE A FRESH START!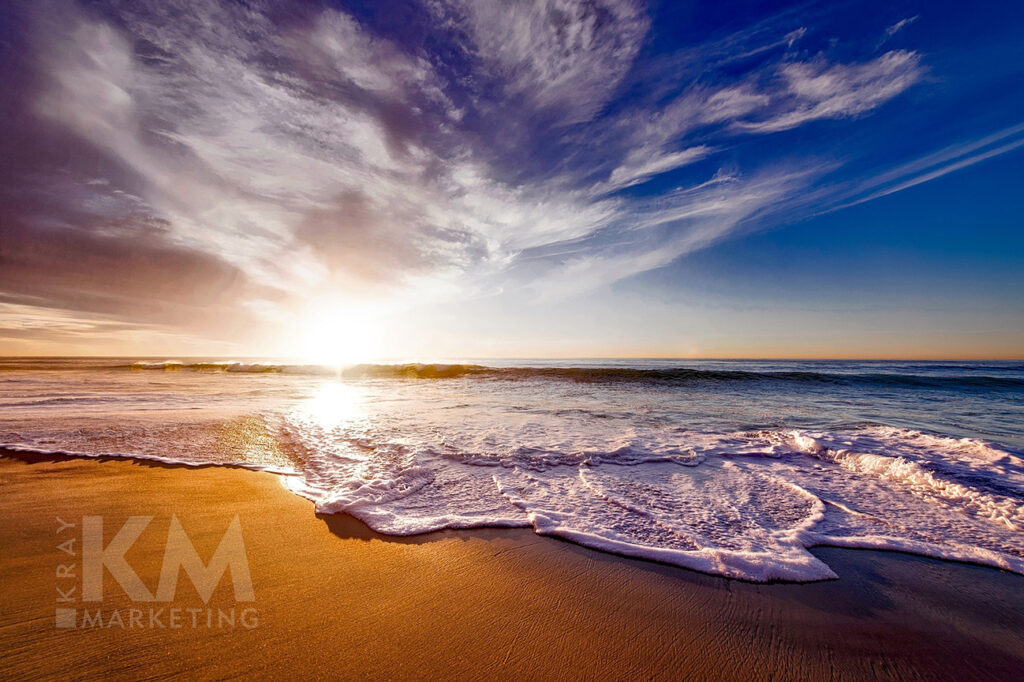 NEW IMAGE.
FRESH LOOK.
NEW ATTITUDE.
I'm not sure about you, but our clients and ourselves are sick of the same old, same old.
We've all agreed that it's time for a Fresh Start – taking this perfect opportunity to start anew with some Brand Remodeling!
Click Here to email us and we'll talk about how to get you on your way there as well!